Armageddon postponed…again 😵
NOT A LOT OF PEOPLE KNOW THAT
By Paul Homewood
http://notrickszone.com/2017/03/31/breaking-leading-warmist-scientists-in-new-study-determine-sun-plays-major-role-warming-delayed-by-decades/#sthash.TVi63aWS.26LTDFQ4.dpbs
From No Tricks:
Climate scientists at Switzerland's renowned ETH Zurich and the University of Bern have long warned of the risks of man-made global warming.
But in a brand new study their results now appear to have compelled them to postpone the expected global warming – by a few decades!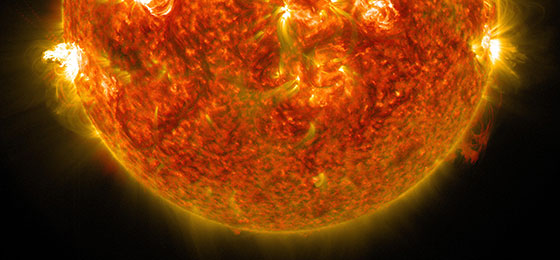 They now claim that a weaker sun (now expected over the coming decades) could reduce temperatures by half a degree Celsius.
View original post 358 more words