Piers Corbyn writes;
WeatherAction are starting to develop Australia +NZ LongRange forecasts. You can help by joining the club!

JOIN our Aus-NZ forecast club just

S

ubscribe to BI ALL-WINTER-NOW

(or an equivalent amount on other forecasts) – via below

Tell us!

email

piers@WeatherAction.com /

WeatherAction comment form
You will get free trial

SUMMER 2018-19

Aus+NZ forecasts
When Auz / NZ services go public you get

services at half price for 1 yr

from official start of public service.
Members go on a list public to each other (unless they opt-out) and get

email updates / discussion

.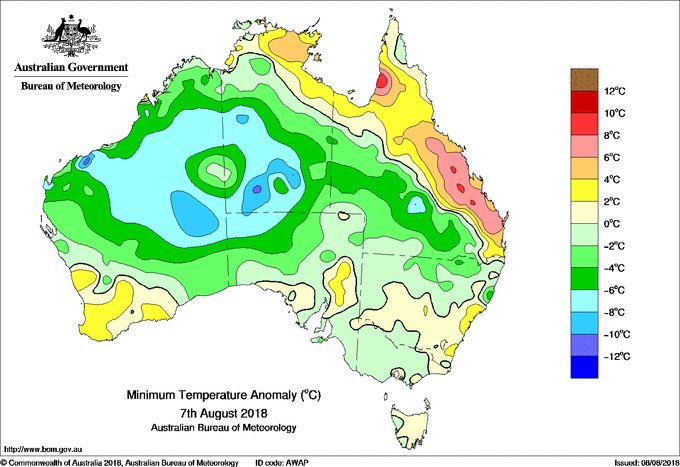 For more visit weatheraction.com